Ever heard of the underwater mosque?
Well, if you haven't, you're not alone. I hadn't either until I travelled to this small unexplored village in the Southeast region of Turkey.
Located approximately 100KM North East from the city of Gaziantep, Halfeti is a town located strategically along the banks of the Euphrates river, making it an ideal spot for a getaway!
But something quite tragic happened to this place in 1999. Halfeti was partially flooded in 1999 to create the Birecik Dam, which resulted in thousands of people having to leave their homes. Since then, Halfeti has another version which lies under water. Today, it is very popular to come across many abandoned houses which were once home to the original people that resided here.
The flooded half of Halfeti has now transformed into somewhat of an underwater museum, with partial views of certain structures through the translucent water. Whilst the history behind how this came about is sad, it adds a certain beauty to the town like no other place in the world.
Before the flooding in 1999, livelihoods consisted of fishing in the Euphrates and farming on the riverbank. Life was simple with people growing the area's famous black roses and peanuts.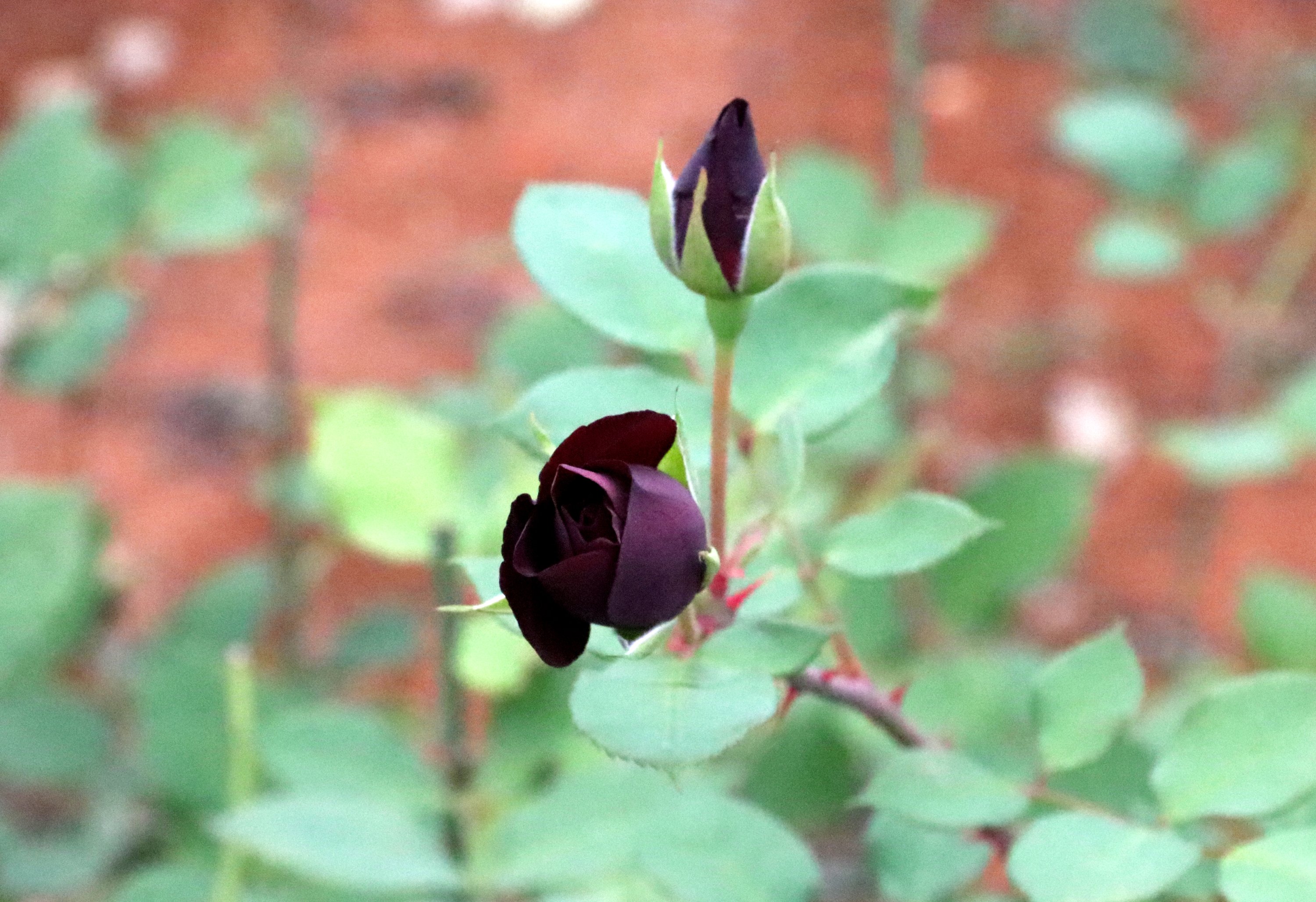 Things are not all bad though for this town. Since finding out about the flooding, two hundred thousand tourists make their way from around the world to explore this once flooded town! Whilst accommodation in the area is limited, there are many restaurants in the area as well as scenic boat rides which take you along the breathtaking Euphrates River.
The underwater mosque is one of the main reasons why people visit the town of Halfeti. Whilst the boat ride taking visitors there begin well away from this area, the ride all the way to the famous sunken minaret is most definitely worthwhile. The only thing that some may find annoying is the very loud music played for a duration of the 45 minute boat ride. But once the boat gets closer and closer to the minaret in the water, everyone rushes to take out their smartphones and cameras to capture something that they don't see everyday.
The half sunken minaret of the Savaşan Koy is one of the most iconic images of Halfeti. Each day boats take crowds of tourists on a tour of the drowned city. Riding for a few kilometers, the boat stops near the sunken mosque whilst giving visitors the chance to grab a drink from a tea house run by an old man in a cave. From here, visitors get the perfect view of the minaret of the sunken mosque whilst being able to enjoy a refreshing drink. But that does come at a cost to this old man. Whilst he is happy to go back and forth in serving the many tourists, the only reason why he is doing this at his age is because his home had been destroyed with the flooding.